FROM PHOTO TO FINISHED PAINTING: Sunday, November 17th (10:00am - 4:30pm)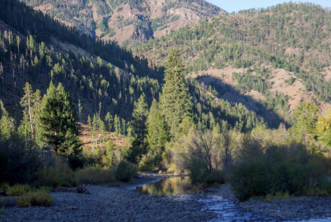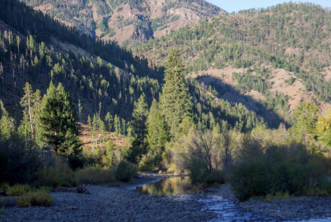 FROM PHOTO TO FINISHED PAINTING: Sunday, November 17th (10:00am - 4:30pm)
Taught By: Mark Saenger
In this fun workshop, students will paint a landscape in the studio and learn the process - beginning to finished painting - of adapting a picture to a beautiful painting. The goal will be to use the reference image and create a strong foundation and a well thought out composition.
Students will work with Mark to create a feeling that gives the painting life and that "pop" everyone loves. Learn and explore step-by-step why we cannot just copy a photograph.
We will cover topics including composition, focal point, values and be shown where the photo misleads the painter. Special attention will focus on the beginning stages - getting started is the most important step!
Students will leave with a finished painting and the tools necessary to adapt your own photos to gorgeous paintings.
Oil and acrylic painters welcome. Bring your own painting supplies and a 12" x 16" (or smaller) canvas.
Bring your lunch or a snack. Coffee, water and cookies provided.